July 9th. 9pm. 9 People.
13 years ago, youth summer camp changed my life. I remember wanting to go so I could hang out with my friends, and when I left I was transformed forever. At the time, I was the only one in my family that knew the Lord, so I relied heavily on my Youth Pastor, my friends, and the new bonds that we had formed while at camp. Looking back, it was a starting point and I see all the ways that God has grown me, used me for His glory, and how one choice to go to camp ultimately changed my life forever.
Our youth group just returned from summer camp, and 9 people accepted Christ! That is 9 lives changed forever. One of those nine shared their experience below:
"Going into camp, I wasn't sure what to expect since it was my first time at youth camp, and my first time away from home. I can say, I enjoyed every minute of camp. I went in, with faltering faith and came out with a stronger relationship with God.
On the last night of camp, the session was called "Fight Like a Wolf", probably the message that had the most impact on me. Pastor George preached about how the enemy will get you when you're isolated and to rely on our "Wolf Pack" and most importantly on God.
To starve your fear and feed your faith.
That same night, July 9th, at 9pm, 9 people stood up and accepted Jesus for themselves.
I was one of those 9 people.
I'm really happy that I got to share this experience with my "Wolf Pack" and build relationships with people in my community."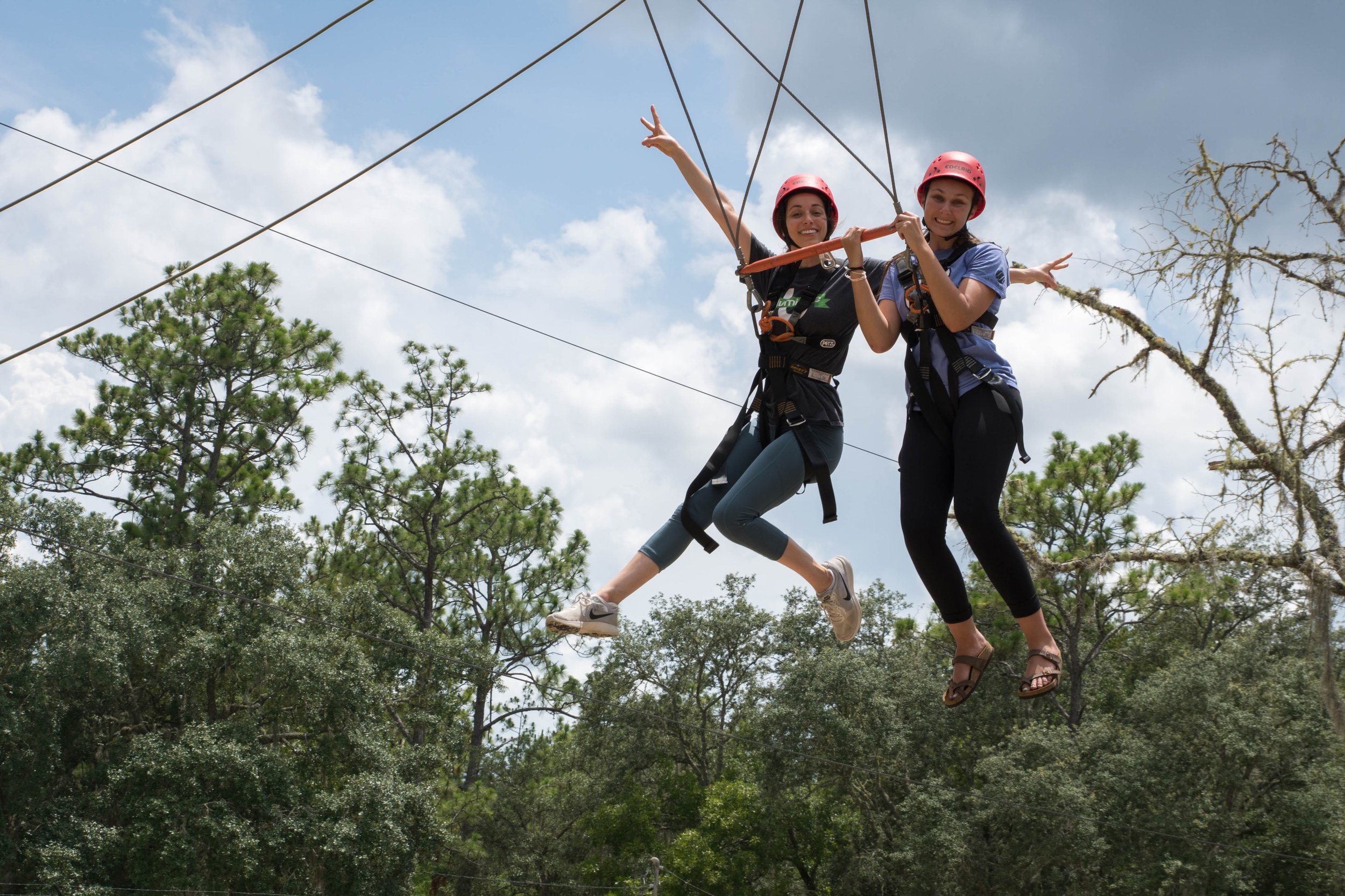 Let us REJOICE, and praise God for all that He is doing in our youth. Let us thank, appreciate, and acknowledge all of the youth workers, leaders, staff, and volunteers that pour into the lives of the next generation. Summer camp was fun, of course…but it was so much more than that. God used this time at summer camp to alter lives, to save souls, and to build a bond between our youth that is priceless. I don't know about you, but I am excited to see this Wolf Pack continue to feed their faith for many years to come.
"The wolf is as strong as the pack and the pack is as strong as the wolf."
Find out more about illuminate Youth at illuminate.church/youth
If you have any questions, feel free to e-mail Pastor George, gdirling@illuminate.church
Melissa East | Communications Associate